Komar University opens College of Dentistry and Pharmacy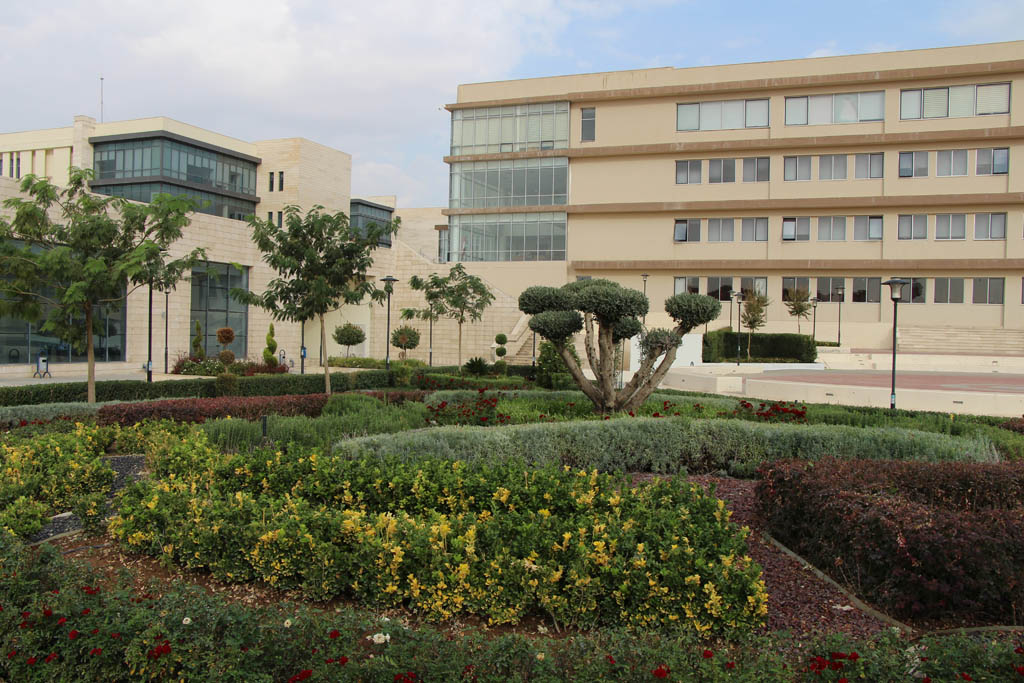 Komar University for Science and Technology announces that will be opening two new colleges, which are Dentistry College and Pharmacy College for the year of 2018-2019.
The opening of these two colleges are a reflection of the university`s interest in the long term investment in the medical academic field in Iraq and the city of Sulaymaniyah after the rapid development in the already existing department of Medical Laboratory Science.
The university is currently upgrading the laboratory facilities and building capacities to accommodate the requirements for these colleges along with providing top notch faculty both local and expats.
Google Scholar     Wikipedia   Komar University